Airports are not exactly somewhere that most people would choose to be stuck. They are, along with flights, viewed by many as a necessary evil, a tiresome precursor to getting wherever it is you're going. Why would anybody want to spend any more time than necessary in one?
If there's one thing likely to change your mind, it's a good airport lounge. The very best airport lounges are homes away from home, expansive and luxurious areas with the finest in food and drink and entertainment options aplenty.
If you can find the right luxury airport lounge, you'll be happy to arrive hours before your flight is due to leave just to take full advantage of everything on offer. 
Not all airport lounges are created equal, however. You're unlikely to find the same caliber of facilities at Newark Liberty International Airport as at Changi International. The trick, then, can be finding the very best airport lounges in the world.
Luckily, this guide is here to help. Let's take a look at the six most luxurious airport lounges in the world.
Qantas First Lounge (Sydney, Australia)
This airport lounge, found in Sydney, Australia, is often touted as the best airport lounge in the world. As anyone who's spent time in here can attest to, that claim has plenty of evidence to back itself up.
The lounge is an exercise in minimalist splendor, accentuated by striking oak frames that break up the space dramatically. It has a spa (where you can get a free 20-minute session included with access to the lounge), a cocktail bar, a library, and a business center for working on the go.
If that's not enough, there's a gourmet restaurant available only to lounge guests and a stunning vertical garden that's well worth a look. 
For the last word in understated luxury, you can't beat Sydney's Qantas First Lounge.
Air France La Première Lounge (Paris, France)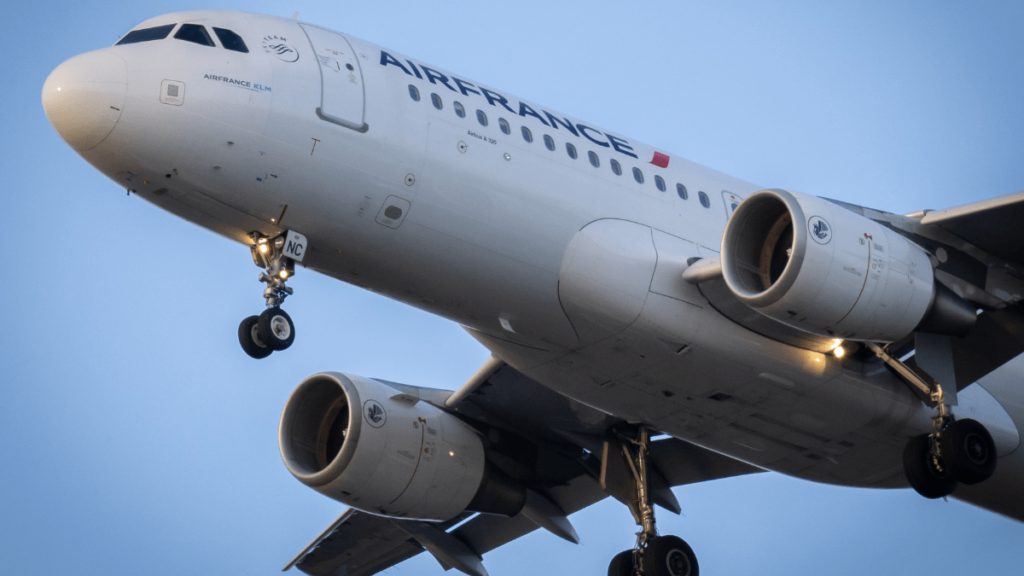 The first-class lounge at Paris' Charles De Gaulle International Airport is the epitome of Gallic luxury and, as the French themselves would have it, la crème de la crème.
If you're transferring at CDG, you'll get your own driver waiting on the tarmac to spirit you away straight to the lounge, obviating a lot of the headaches of deplaning and making your way into the terminal.
The lounge itself is divided into two areas – a large open-space area that's great for those working on the go or looking to read or relax, and a smaller, cozier area replete with plush sofas and armchairs upon which you can recline.
There are even beds for those who are completely goosed, and you can treat yourself to a complimentary 30-minute session at the onsite spa.
And if you're in the mood for a spot of French cuisine, you'd do worse than consider the lounge's restaurant, where head chef Alain Ducasse ensures that the palate of every diner is left wanting for more. 
Qatar Airways Al-Safwa First Class Lounge (Doha, Qatar) 
Doha Airport has long been hailed for its luxury and opulent surroundings, and the Al-Safwa First Class Lounge is no slouch in this regard. 
The lounge is more like a cathedral than an airport lounge in many respects, with vaulting ceilings and a huge centerpiece fountain that wouldn't be out of place in a five-star hotel.
This is complemented by a cascading waterfall, ancient historical artifacts dotted throughout, and high-end art pieces decorating the walls. If the fountain is a five-star experience, then the rest of the lounge is more like a national museum. 
There are quiet areas available (on a first-come, first-serve basis) that have beds, private bathrooms, TVs, and desks – they're basically a complimentary hotel room. There's also a hotel and a spa onsite – though the spa does not offer any complimentary services, unfortunately. 
American Express Centurion Lounge (San Francisco, USA)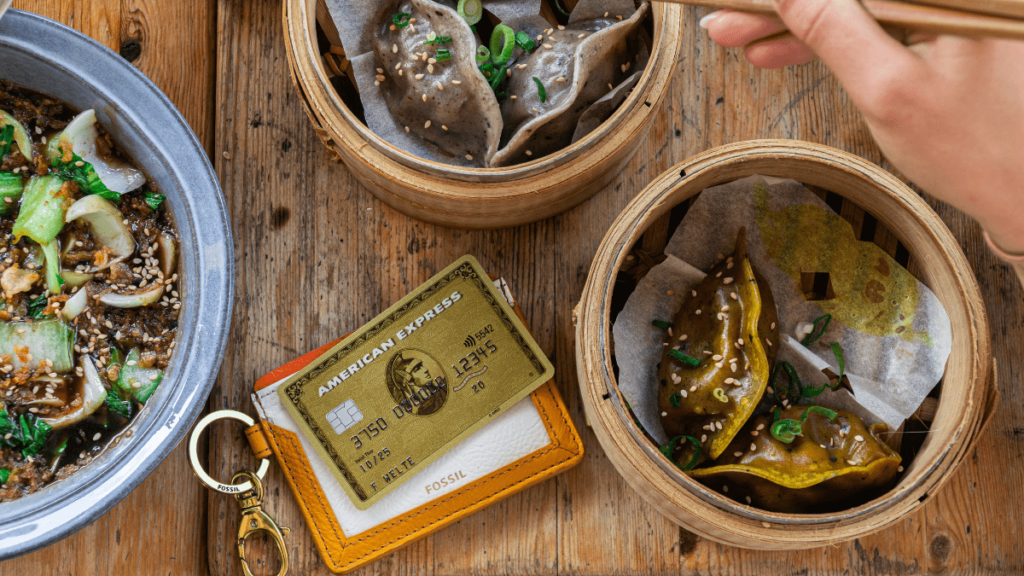 With a big renovation at the tail-end of 2022, this luxury airport lounge in San Francisco is looking to provide a first-class experience for an increasing number of travelers passing through the airport. 
The renovation provided additional seating, added bathrooms and showers, and airport heads added an extra dining area to ensure that all visitors to the lounge leave satisfied and sated. There is also a business center if you need to check in with the head office, and you can enjoy a cocktail at the onsite bar. 
It may not be quite as fancy as the likes of Al-Safwar or CDG's Première Lounge, but it's still one of the finest luxury lounges in the Americas, especially if you own one of the top credit cards that grant you airport lounge access.
Etihad First Lounge & Spa (Abu Dhabi, UAE) 
The Arab nations are not to be outdone when it comes to offering a premium first-class experience, and the Etihad First Lounge & Spa is a prime example of absolute luxury done right. 
Setting it apart from the competition is a fully functioning onsite gym – something you'll find in almost no other airport lounge in the world – alongside a barber's, a nail salon, a SixSenses spa, and many more health services designed to cater to guests' every need. 
There is a grand total of sixteen different areas within the lounge, making it more akin to a hotel resort than a mere lounge. There's a champagne bar, cigar lounge, children's play area, and private shower suites. Guests are also entitled to a complimentary 15-minute session at the spa. 
Virgin Atlantic Clubhouse (London, England)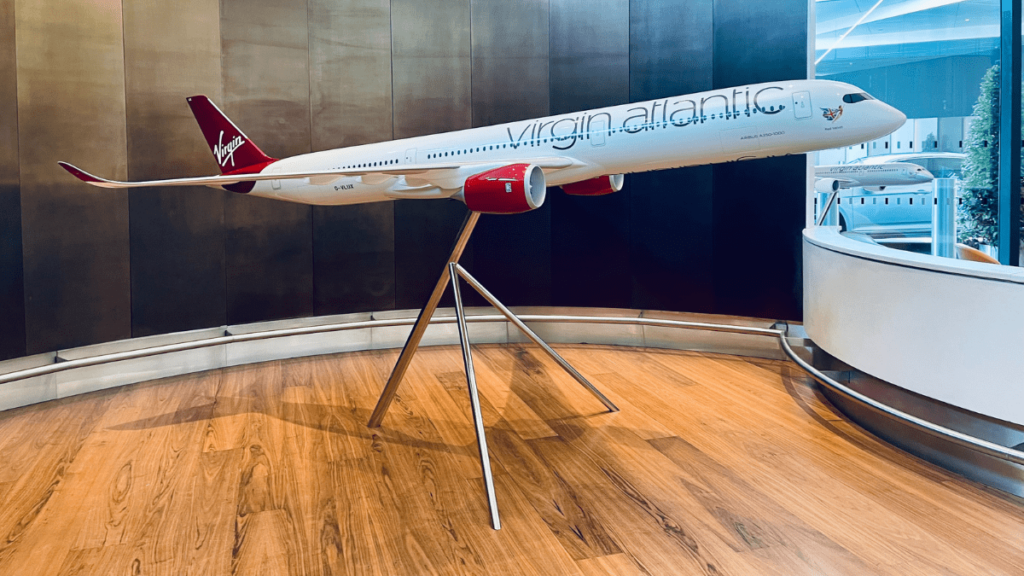 One of the coziest and most unique luxury lounges in the world, the Virgin Atlantic Clubhouse eschews ostentatiousness and sweeping expanses in favor of an intimate area that nevertheless offers much in the way of luxury and comfort.
The Clubhouse sports a massive bar and lounge where you can enjoy a drink in comfort and enjoy a game of pool or billiards. There's even an open-air floor where – weather allowing (this is England, after all) you can sip a cocktail or a beer while watching the planes take off and land.
It may not be the showiest luxury lounge on the list, but it's definitely one of the most unique and homey.
These Are Considered to be some of the Best Airport Lounges in the World 
While there are many more lounges that unfortunately didn't make the cut (Istanbul and Bangkok's, while both excellent, ultimately didn't make it onto this list), we've chosen what we believe to be the six finest luxury airport lounges currently open worldwide.
Got a different take? Did we miss out on your favorite lounge? Let us know, and we'll be sure to consider your recommendation for future articles!