Flying can be a tedious and stressful affair that involves plenty of lining up, far too much scanning, and endless other inconveniences that many of us treat as a necessary evil when it comes to international (or transcontinental) travel.
If you want to go somewhere, you simply have to put up with it. Or do you? You see, the wealthy don't have to tolerate the downsides of global travel and have a number of accessories to make their international adventures as smooth as a precision machine. And no, although it is an iconic travel accessory, I'm not talking about the gorgeous Rolex Sky-Dweller!
A good credit card that grants airport lounge access can take a lot of the headache out of air travel by offering you a pleasant, tranquil oasis in the sea of freneticism that is an airport.
Getting free airport lounge access is, undoubtedly, one of the very best perks you can get on many travel credit cards. When you're weighing up which travel credit card is the best one to apply for, then it's a great idea to take this into account.
In order to expedite the process for you, we've compiled a list of the four best credit cards currently out there for lounge access. With one (or several) of these cards in your wallet, you can rest assured that your pre-flight experience will be as smooth as possible.
Without further ado, then: let's take a look at the cards in question.
Chase Sapphire Reserve Lounge Access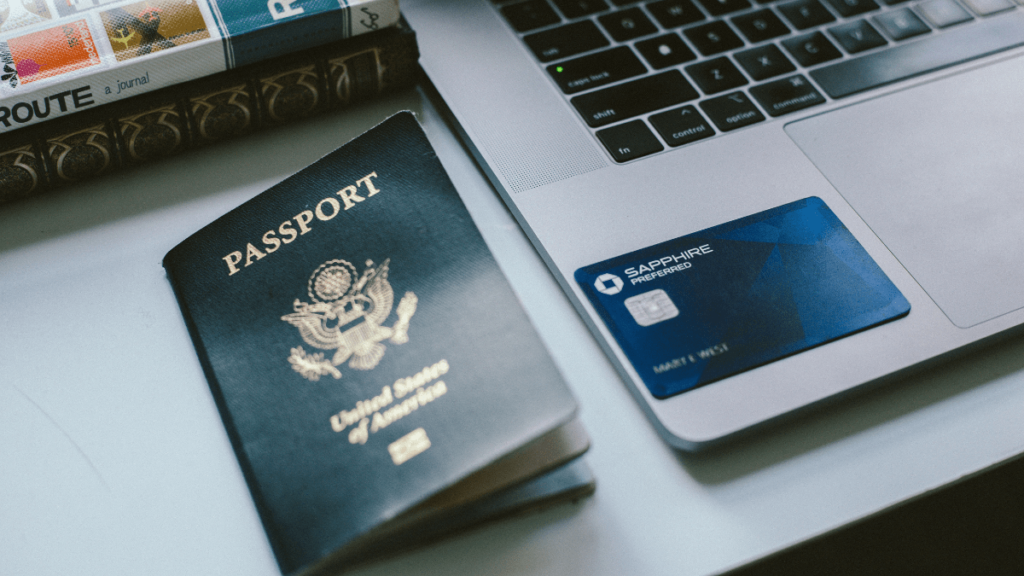 This card doesn't only get you into 1200 VIP lounges worldwide – it also unlocks TSA pre-check in the States, meaning that you can skip the lengthy security check lines and get to the lounge sooner rather than later.
You'll also get a $300 annual credit on any purchases related to travel, which is a fantastic deal for anyone who's going to be traveling on this credit card regularly.
Chase's points reward system also heavily incentivizes travel expenditure, with triple points offered on general travel expenses, quintuple points on flights, and ten times the point value for hotels and car rentals.
You don't need a calculator to see that points are going to accumulate extremely quickly on this card, then. The downside is a rather steep annual fee of $500 and a relatively high variable APR on item purchases, but if you're traveling a lot, you'll soon see your savings outstrip those quite easily.
The Platinum Card From American Express
If you want access to the best lounges in the world for free, then the American Express Platinum Card is undoubtedly the choice for you.
It may have a hefty annual fee of $650, but the benefits conferred by holding a Platinum Card make that fee pale in comparison.
You'll unlock access to more than 1400 lounges worldwide, for one. This includes Plaza Premium Lounges, Priority Pass Lounges, Amex Centurion lounges, and many more across the globe. You'll also get five times the usual point value for every dollar spent on air travel, up to a maximum of $500,000 per year.
As with the Chase Sapphire Reserve, you'll also unlock TSA pre-check in order to skip those lines in the US. As a final bonus, you can unlock 80,000 membership points if you spend $6,000 in the first 6 months.
There are no two ways about it – there's no better travel credit card on the market. If you can afford the steep annual fee, you should make an AmEx Platinum Card a priority.
Capital One Venture X
Capital One's travel-focused card is not only a little cheaper than some of its competitors (at $395), it also offers a great many of the same features – making this the ideal card for someone with a mid-range budget looking for a great lounge access card.
The Venture X unlocks access to 1300 VIP lounges worldwide, including The Partner Lounge Network and Capital Lounges. What's more, you can take two guests in with you free of charge (other cards may apply a surcharge). You can also add up to four other authorized users who will benefit from the same lounge access privileges as you.
The Venture X also has a generous miles system which means you'll soon be piling up those points. Flights are worth five points for every dollar spent, hotels and rentals are worth ten, and all other purchases are worth two.
With its combination of a (relatively) low annual fee and generous benefits, Venture X is an excellent choice for someone who doesn't want to break the bank while unlocking luxury credit card benefits.
Hilton Honors American Express Business Card
For the very best in a credit card that's premium and on a budget at the same time, look no further than the Hilton Honors American Express Business Card. At a mere $95 per year, you can be assured of unlocking some excellent perks without breaking the bank.
A word of warning, however – you do get what you pay for, and with this card, you pay for ten premium lounge passes per year.
This means that if you do a lot of traveling, you may want to look to one of the other cards on this list; if you make ten journeys per year or fewer, however, then this is a fine choice.
You'll also unlock Hilton Gold Member status, which is the Hilton Group's mid-tier membership. This confers a variety of benefits, including preferred room upgrades at select Hilton hotels, free breakfast, bonus points (80%) for hotel bookings and associated expenses, and all the benefits of Hilton Silver Member status too.
The Hilton Honors AmEx isn't as flashy as any of the other cards on this list, but as pointed out, you get what you pay for.
If you don't require dozens of lounge stays over the course of a single year, then it may well be worth checking this out. If, on the other hand, you'd rather have unrestricted lounge access, then you should consider looking elsewhere.
So, What Airport Lounge Access Card Suits You Best?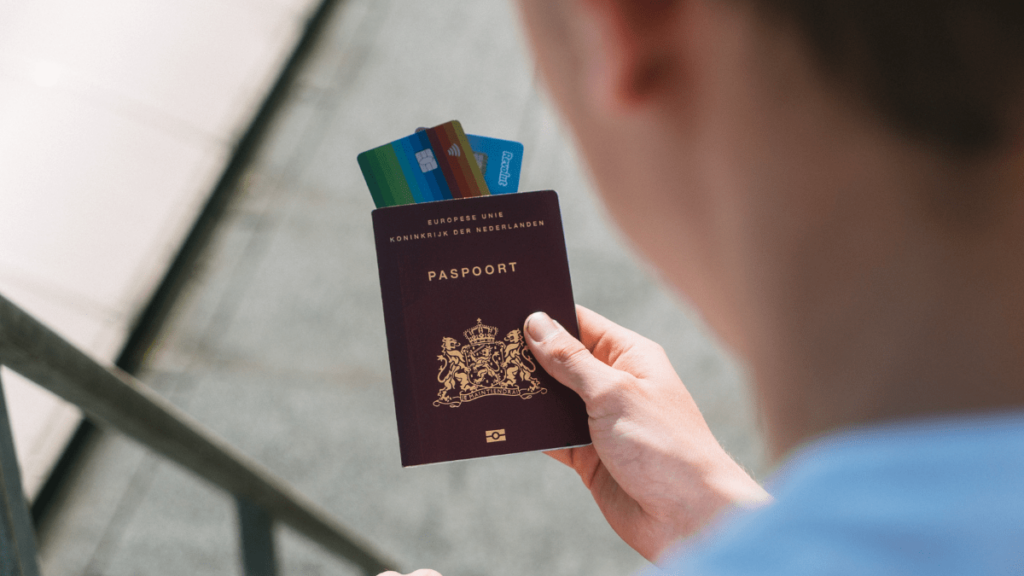 Whether you're looking for access to the very best VIP lounges in the world or you want an affordable option to tide you over for your couple trips a year, the above cards are more than able to take care of you. It's simply a matter of choosing the right one for you and your family.