The Rolls Royce Wraith, manufactured by the BMW-owned British motor company Rolls-Royce, is one of the most powerful motor vehicles the company has ever put out and is often the vehicle of choice for transporting the uber-wealthy from their private jets to the airport.
At the time of its release in 2013, it was the subject of much hype both on the internet and in the motor-vehicle world, and Rolls-Royce itself contributed to a great deal of this anticipation.
When the car hit the market, it did not disappoint, and it has become one of the company's most famous and talked-about cars. Ten years after its release, in fact, the car still generates a lot of buzz.
Let's take a look at the most interesting facts about this powerhouse of a car.
It Shares Similarities With The Rolls-Royce Ghost
'Wraith' is another word for 'ghost', so it makes sense that the 2013 car uses the chassis of the earlier 2009 Ghost. In fact, the two cars share about 20% of the same components.
Both cars (and indeed many Rolls-Royce cars) use words that approximate the meaning of 'ghost' because they are quiet, graceful, and powerful. This tradition can also be seen in the names of the Rolls-Royce Phantom, Spectre, and Silver Spirit.
It's Named After An Earlier Rolls Royce Wraith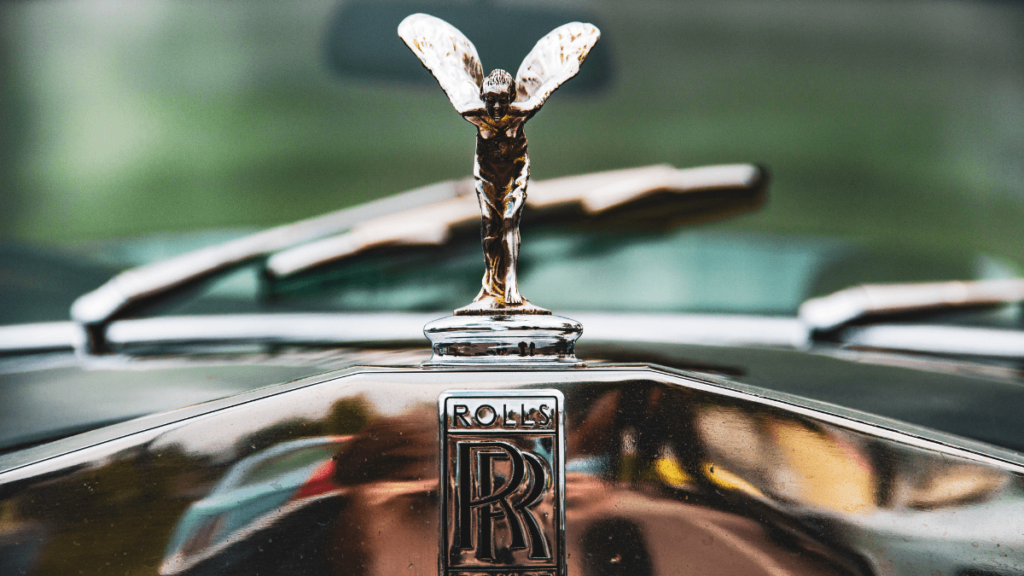 The 2013 Wraith isn't the first of its name; it's actually named after the 1938 Rolls-Royce Wraith, which was manufactured up until 1939.
Contrary to popular belief regarding cars of that era, the 1938 Wraith was comparatively speedy, reaching speeds of around 85mph. Its acceleration, however, was nothing to write home about; it went from 0-50 in 16.4 seconds. Compare this to its successor, which is able to go from 0-60 in a mere 4.4 seconds!
It Is The Fastest Rolls-Royce Ever Made
As mentioned, the Wraith is incredibly fast when it comes to acceleration, hitting the same speed as its predecessor in less than a quarter of the time. But it's also a very fast car, even by modern standards. It's so fast, in fact, that it's the fastest car ever put out by Rolls-Royce.
The Wraith's top speed is an amazing 160mph. Though this doesn't touch the fastest cars in the world (which currently clock in at around the 330mph mark), Rolls-Royce cars are not intended to go that fast – they're luxury cruising cars, not sports cars.
It Has 'Suicide' Doors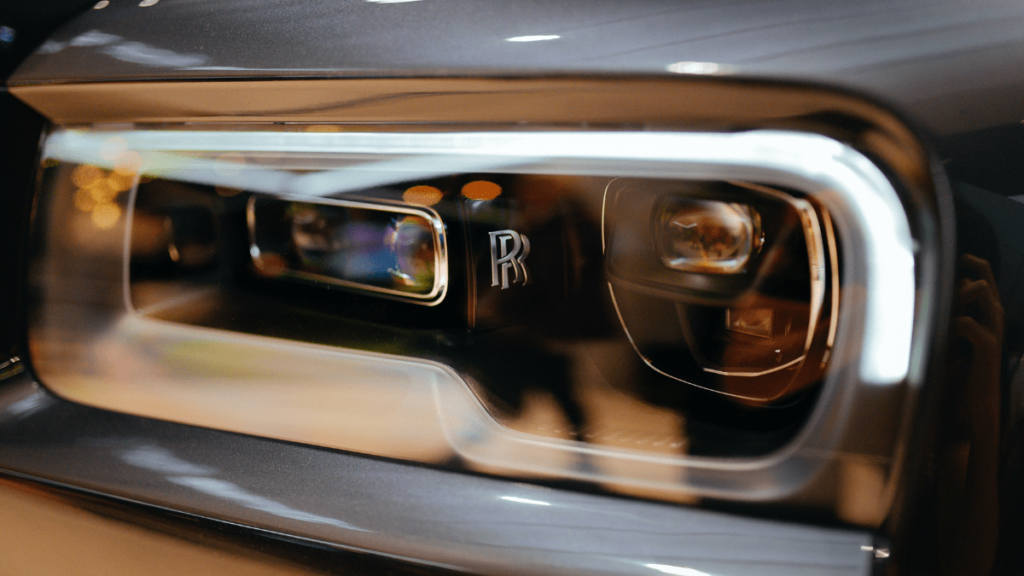 One of the most striking features of the Wraith is its old-fashioned doors, commonly called 'suicide doors'. It's an alarming name and one that would probably give most people pause for thought, but the truth is that it derives from a tongue-in-cheek comment about the nature of such doors.
Suicide doors are hinged at the rear – rather than the front – of the door, meaning they open the other way. They were common in horse-drawn carriages and were used on many earlier vehicles – you've probably seen them in more than one 1920s/30s-set gangster movie, for instance. They persist on some modern vehicles, too, such as the British black cab – and, obviously, the Wraith.
"Let up the suicide doors! This is my life, homie; you decide yours"

– Kanye West: Can't Tell Me Nothing, 2007.
Suicide doors are thus named because they're less safe to close if you're traveling at speed. They're forced open by the flow of wind and so necessitate manual closure, and the fact that they're rear-opening means the driver or passenger has further to go to pull the door closed – which can result in their falling out of the vehicle.
Eight Out Of Ten Sold Are Bespoke
In a nod to the largesse of many buyers of this luxury car, eight out of ten Wraiths sold are not bought as-is – they're modified according to the expectations of individual buyers, with customization on everything from the car's singular paint jobs to the fiber-optic starlight headliner on the interior ceiling, which makes it look as if the night sky is projected onto it.
All of these modifications cost money, of course, and so it's rare that a Wraith goes for the £250,000 ($315,000) that it's sold for.
It Has A Voice Command System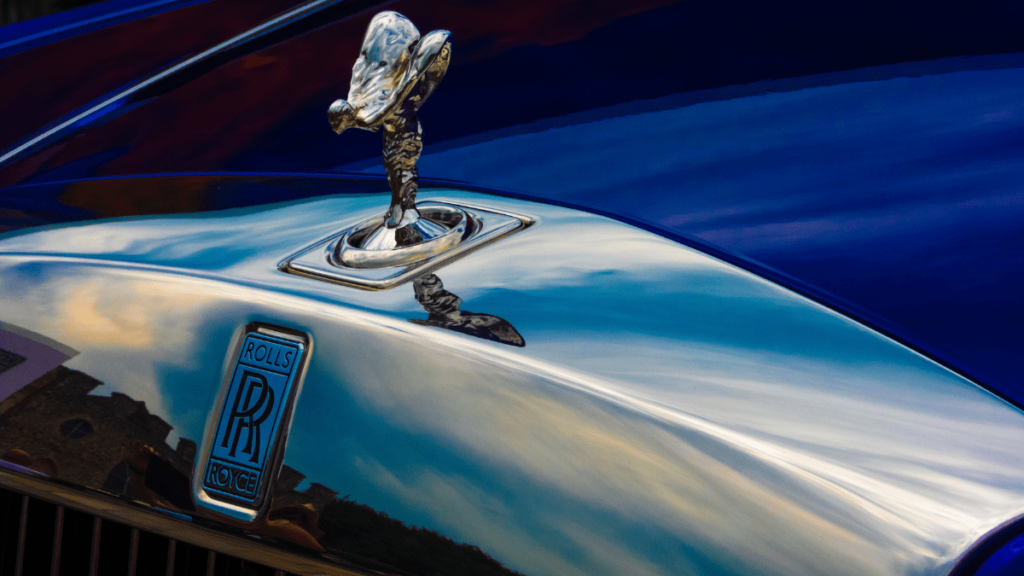 In a move that was terribly cutting-edge in 2013, the Wraith had a voice command system installed that allowed you to control the navigation and communication systems (for chauffeured cars) purely by voice. This sort of thing is, of course, de rigeur in 2023; in 2013, however, it was seen as incredibly advanced indeed.
It Features Satellite-Aided Transmission
Unusually for a British car, the Wraith has an automatic transmission. While this is odd enough in a country where people overwhelmingly drive stick, there's one other thing that sticks out about the Wraith's transmission – it's satellite-aided.
But what, exactly, does that mean? Essentially, the transmission of the Wraith doesn't just respond to the driver's speed in order to switch gears – it uses GPS to map the route ahead and check for things like the condition of the road and any hazards. It can then use this information to switch gears accordingly, making for a safer and smoother ride.
Should You Buy A Rolls-Royce Wraith?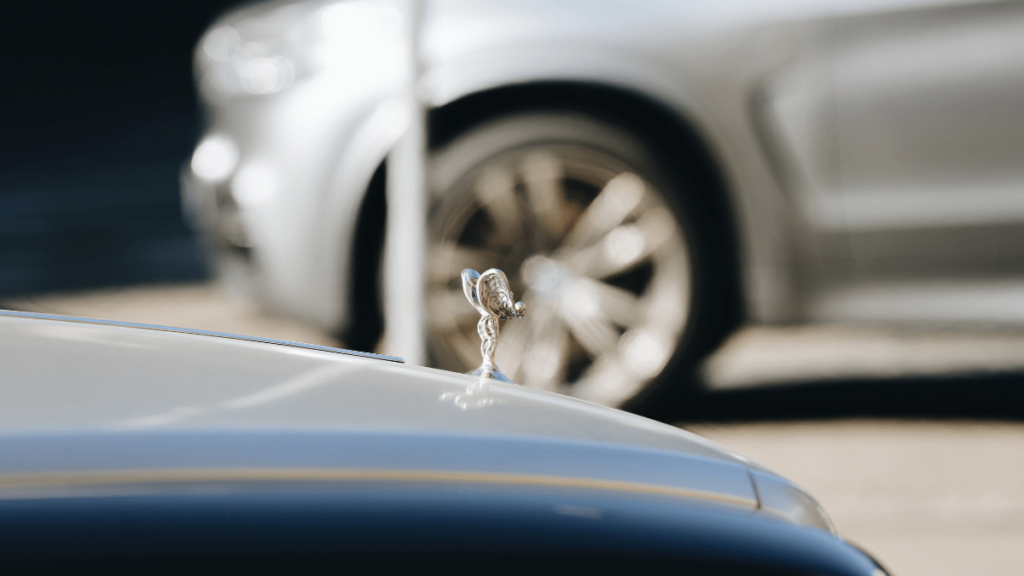 The car occupies a strange place between a casual production car and a high-end sports car. It's heavier and larger than many road cars but also much faster, with that beastly 0-60 acceleration doing a lot of work.
Ultimately, this car is all about the luxury – and a luxury drive it is. Its interior is one of the most comfortable ever produced by Rolls-Royce, and it will satisfy the most decadent of dilettantes. With its plush seating, voice-activated navigation and communication system, and starlight headliner, it's a car that's definitely built for luxury.
Where Can I Buy A Rolls-Royce Wraith?
If you want to buy a brand-new Rolls-Royce Wraith, you can generally do so from most reputable Rolls-Royce dealerships. Note that this is not simply a case of going on their website and using 1-click buy; you'll have to fill out a contact form, and you'll be contacted by someone who works for the dealership.
You can also easily find pre-owned Wraiths on many car websites; they tend to cost around $190,000. This is, of course, a significant amount less than they sell for brand-new, so be warned that, at present, Wraiths are not appreciating.