Most people, if asked to guess how much a nice room in a 5-star hotel costs for a night, would likely guess no more than $1000 per night. And while this is true for many hotels in the world, it doesn't even begin to approach the most expensive hotels worldwide.
For these types of hotels, try a price tag closer to $28,000 per night, but this can easily rise to $150,000 per night. Because if you're a constant Sky-Dweller, only the finest beds will do after a long flight in a private jet, right?
However, it's an eye-wateringly high price tag and naturally raises questions about what, exactly, $150,000 buys you when it comes to a luxury hotel experience at the most expensive hotel in the world.
We're here to answer those very questions. And while it's hard to pigeonhole the most expensive hotel in the world into one establishment, below you'll find the world's eight most expensive hotels.
The Royal Suite, Burj Al-Arab, Dubai ($28,000/night)
Dubai is a city known for its excess, and the Burj Al-Arab is no different. This hotel, sitting on an artificial island and with no end of luxury features, was trumpeted as the "world's first seven-star hotel" upon opening.
It's a claim that is justified throughout the hotel. It sports an underwater restaurant (accessible only by sub), a private helipad, and the world-famous Royal Suite.
In this opulent 780-square-meter suite that spans two floors, you'll want for nothing. With a private spa and dining, a butler on call 24/7, and gold-leaf decorations everywhere, it's safe to say that it justifies its price tag.
The Royal Suite, The Plaza, New York City ($40,000/night)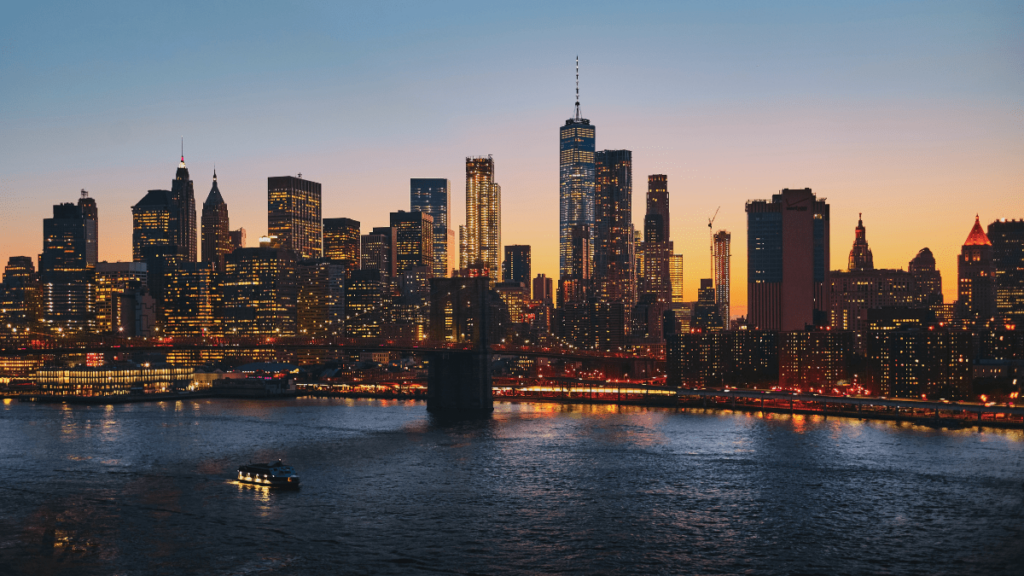 Nobody ever said that NYC was a cheap city, and the Plaza's Royal Suite is more than adequate to prove that it isn't.
The Royal Suite is serviced by a private elevator that's usable by the guest, staff, and nobody else. Where else can you receive such a guarantee of absolute privacy?
On top of that, the suite itself is lavish beyond belief. It has three bathrooms, three bedrooms, a dining room, a lounge, and one of the best views of 5th Avenue that you'll find in the whole city. You'll also get access to your own private butler.
The Hilltop Villa, Fiji ($45,000/night)
If you want to spend a secluded night in a gorgeous island paradise, then look no further than the Hilltop Villa.
Decadence doesn't come more luxurious than this. With three villas split across four acres, you're guaranteed beautiful views of the island no matter where you go. Two of the villas have private pools, and one of those pools has a waterfall. And though you might skip this option due to the stunning tropical weather, there's also a hot tub to soak in.
Given the size of the property and its three discrete buildings, it's a fantastic destination for large families and should be on any high-net-value individual's bucket list.
The Penthouse Suite, Hôtel Martinez, Cannes, France ($53,000/night)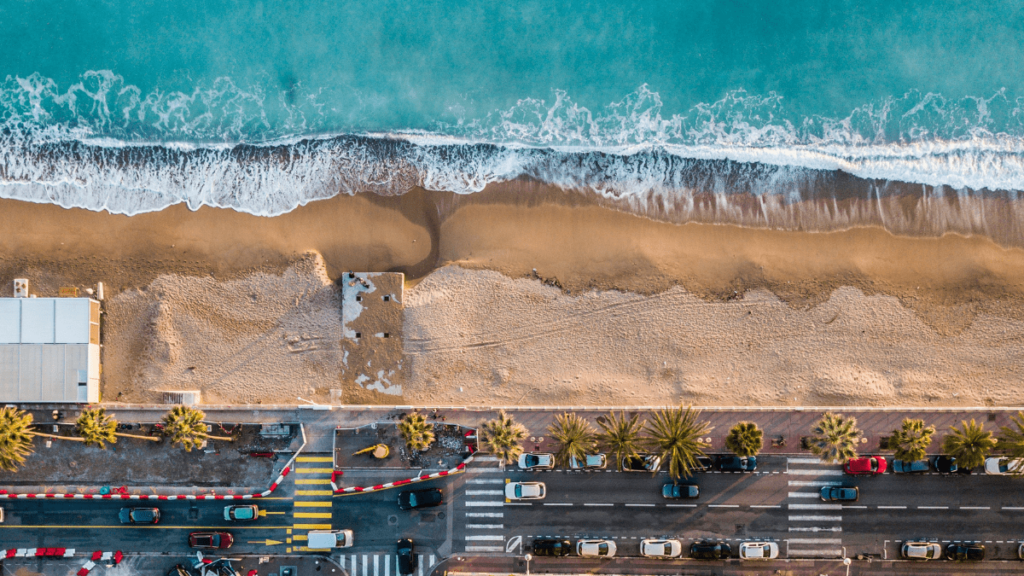 Located along the stunningly beautiful Côte D'Azur, the penthouse suite of this hotel may cost you a pretty penny, but it's doubtful you'd mind too much.
The penthouse suite covers a staggering 1000 square feet and offers 360-degree panoramic views over the Mediterranean Sea. Bask in the sunshine from your private terrace, or chill out in your own private Jacuzzi.
The Martinez's penthouse also boasts a couple of objets d'art that should pique the interest of anyone remotely interested in art; works from Picasso, Dufy, and Matisse can be found there.
Ty Warner Penthouse, Four Seasons, New York City ($60,000/night)
The Big Apple is back again, with its second entry on this list and one that's 50% more expensive than the first NYC entry.
The Four Seasons' Ty Warner Penthouse is a thing of beauty. It's named for the owner of the building and is located on the 52nd floor of the towering structure. Quadruple cantilevered glass balconies (the world's highest) offer unparalleled views of the world's most famous city and have been lauded by many architects for their genius design.
The penthouse also has a private spa, a butler on call 24/7, and a private chauffeured limo ready to take you anywhere in the city at a moment's notice.
The Royal Suite, Hotel President Wilson, Geneva, Switzerland ($80,000/night)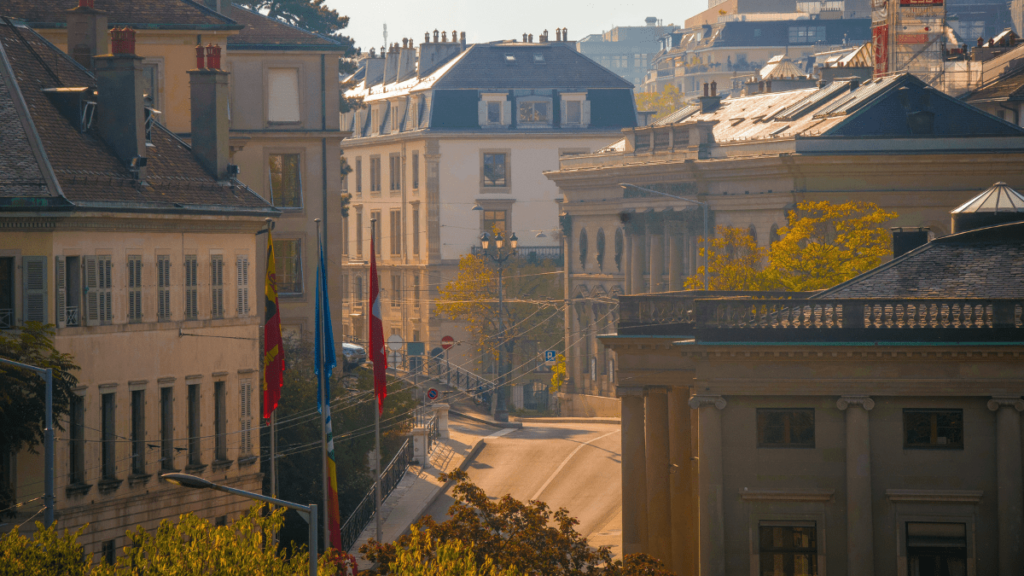 The homeland of the world's most iconic luxury watches, Switzerland is not a country noted for its low prices, and the Royal Suite at the Hotel President Wilson is here to continue that trend, with a suite that costs a whopping $80,000 per night.
This suite takes up the entire 8th floor of the hotel and offers some of the best views of Mont Blanc and Lake Geneva that you'll find anywhere in the city. It has an astonishing 12 bedrooms and bathrooms and 24/7 butler service (which, frankly, you'd expect for $80,000 a night). In addition to the butler, you'll have a personal assistant and a private chef.
If you can afford a suite of this cost, then it's safe to say security is of some concern to you. It needn't be with the Royal Suite; with 24-hour security, bulletproof windows, a fortified safe, and round-the-clock CCTV surveillance, you'll be as safe as if you were in your own home.
Empathy Suite, The Palms, Las Vegas ($100,000/night)
Damien Hirst fans will find much to love in this deluxe Las Vegas hotel suite. It was designed by the master artist himself and features six of his pieces, including sharks preserved in formaldehyde.
In addition to some boast-worthy pieces of art, you'll have a cantilevered Jacuzzi looking down onto the Las Vegas Strip, a salt relaxation room, massage tables (with masseuses on call, of course), and two master bedrooms. You'll also get a private tour of the suite's art collection.
Lovers Deep ($150,000/night) is the Most Expensive Hotel in the World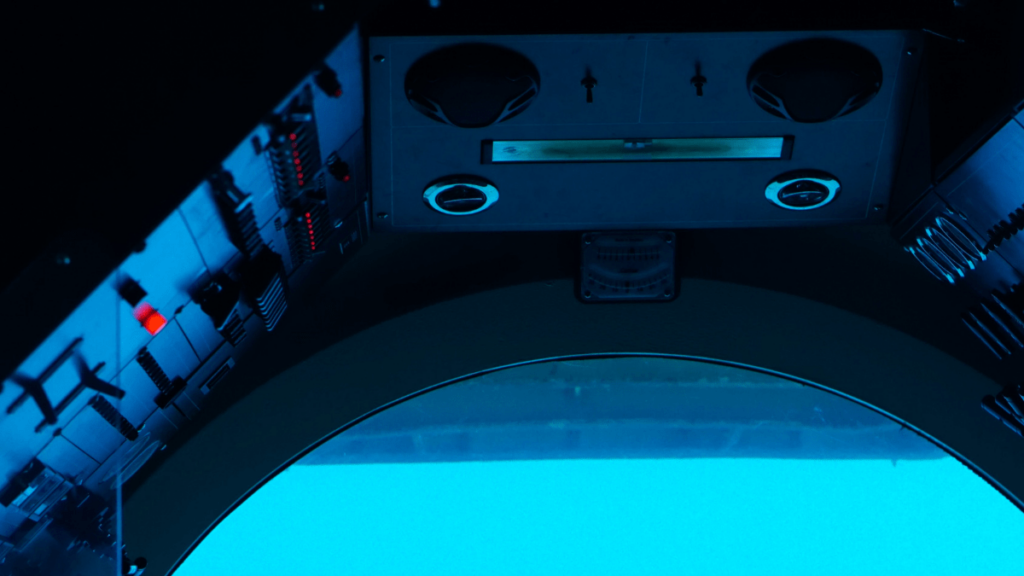 You've heard of the Mile High Club, but how about the Mile Low Club? A number of savvy entrepreneurs have been keen to take advantage of a recent boom in underwater "bucket-list" experiences, and those in the hospitality industry as no exception.
The Lovers Deep is no conventional hotel. It's actually a submarine that can take you to the bottom of the ocean to enjoy one of the most unconventional and stylish 'hotel' stays that you're ever likely to experience. And while it can technically pick you up from anywhere in the world, the owners recommend Saint Lucia in the Caribbean or the Red Sea.
The Lovers Deep is more than about the novelty of being on a submarine. You'll have a captain piloting the sub (which is reassuring), a private chef (also reassuring), and a butler. There are also some alluring optional extras, such as beach landings, speedboat transfers, and breakfast with champagne.
So, Which Luxury Hotel Do You Want to Stay at?
It's undeniable that if you have the funds to spare, these hotels can make for some of the most unforgettable experiences of your life. So whether you'd prefer to check out soaring views of NYC, command your own island paradise, or chill 25,000 leagues under the sea, one of these hotels has you covered.
Have you stayed at any of these hotels or feel there's an expensive hotel that is worthy of a place on this list? Drop a comment below and let us and the wider Wealth Toys community know!